Resistance is Fertile: Workshop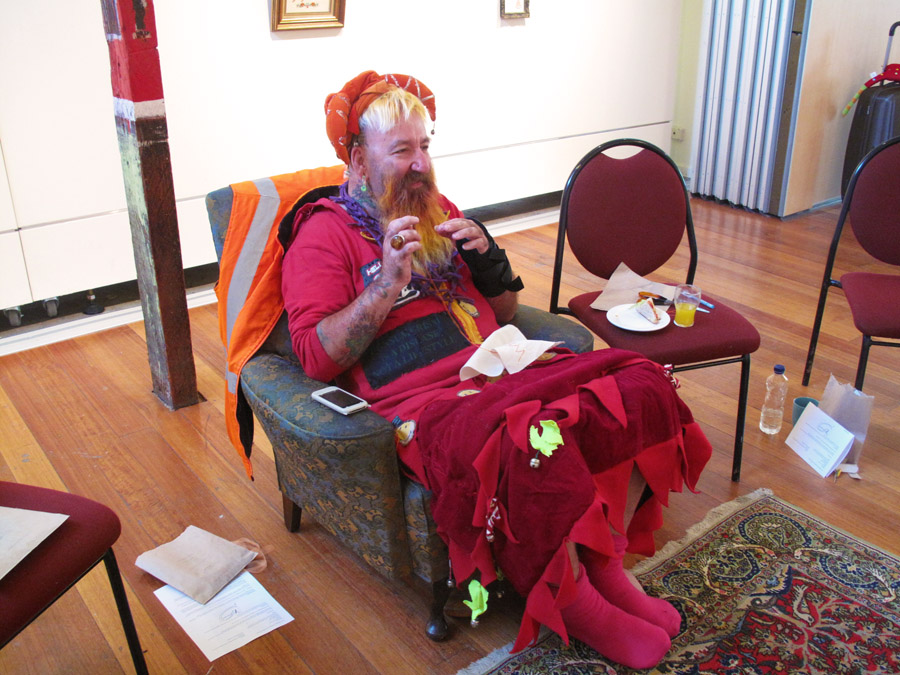 Resistance s Fertile: the workshop I ran as part of It's Never Too Late To Mend.
Bloommin brilliant fun! We made a series of Fence Hijackers: embroidered guerilla gardens, designed to be hung on your friendly neighbourhood vacant block of land.
If anyone is keen to make their own, you can download the instructions here.
Thanks everyone who came for a super fun day, I'm loving randomly stumbling across hanging gardens in all your houses!
xx
Rayna